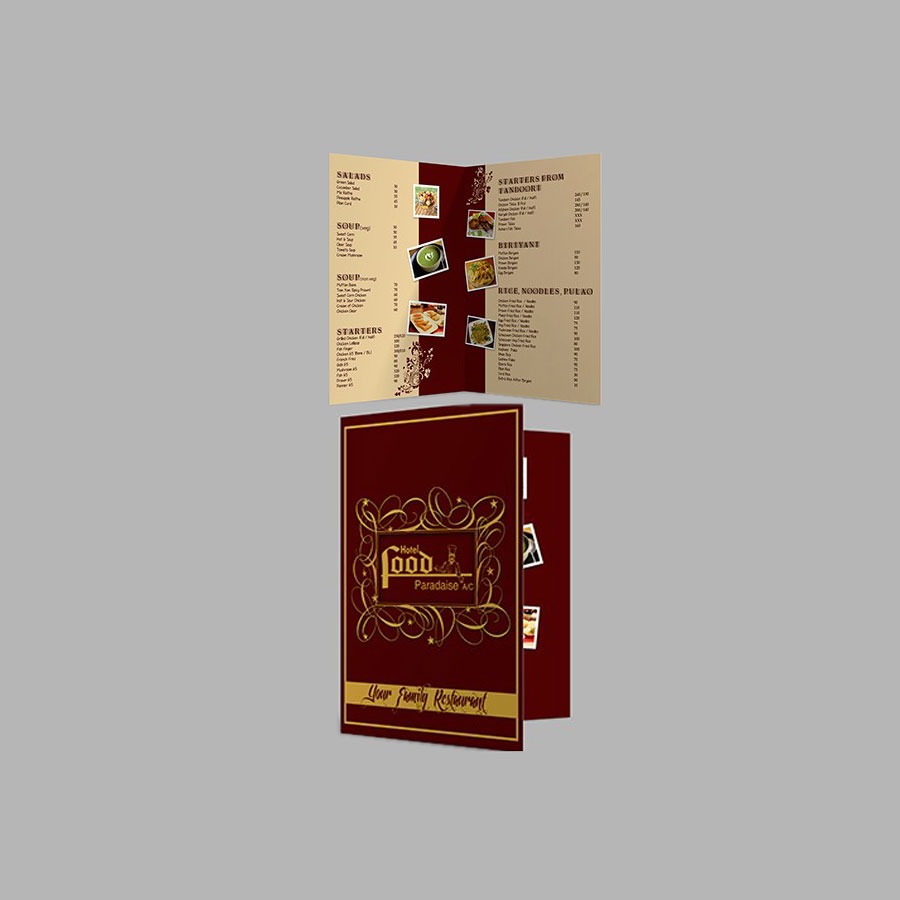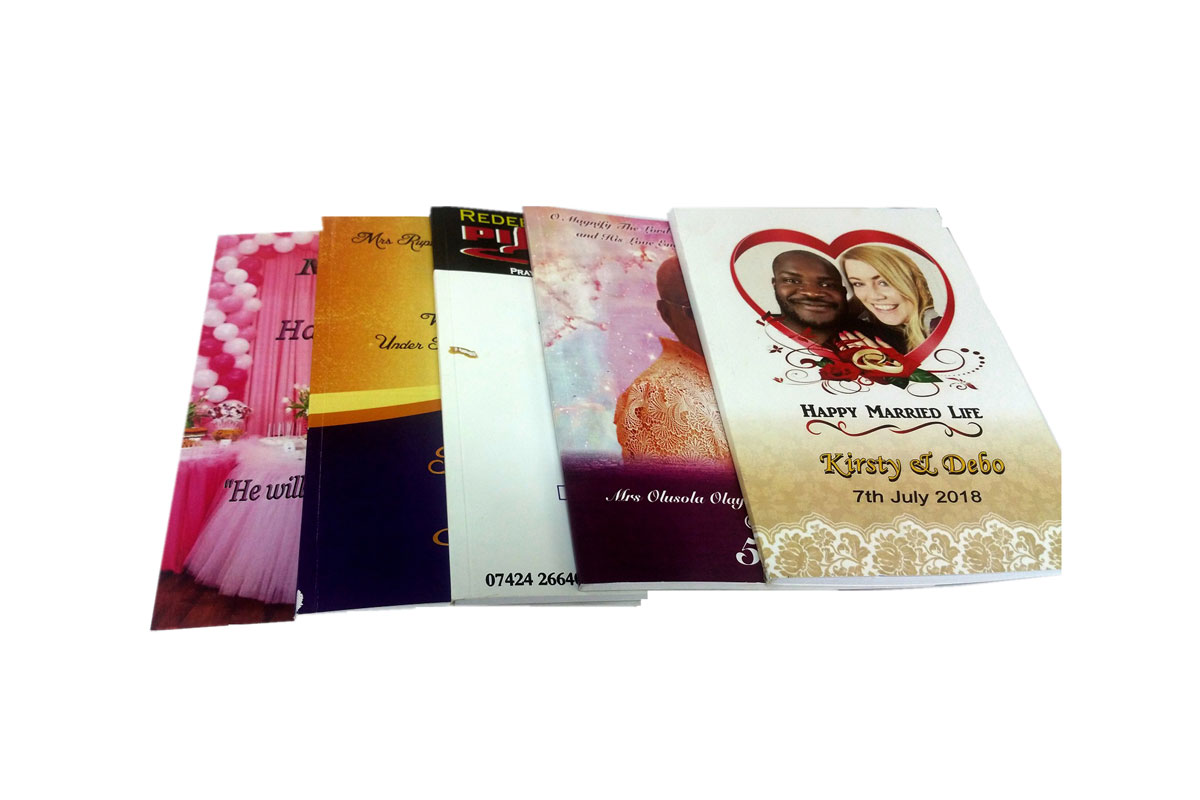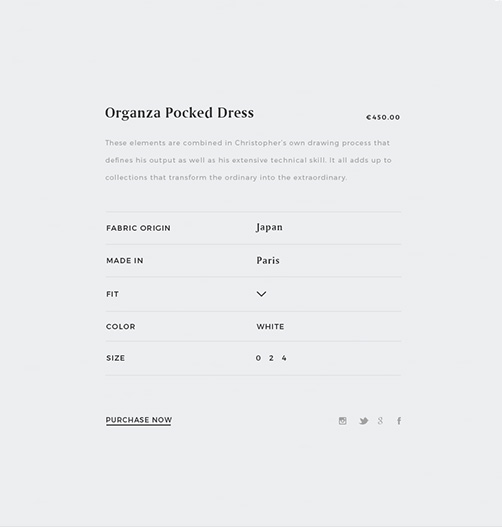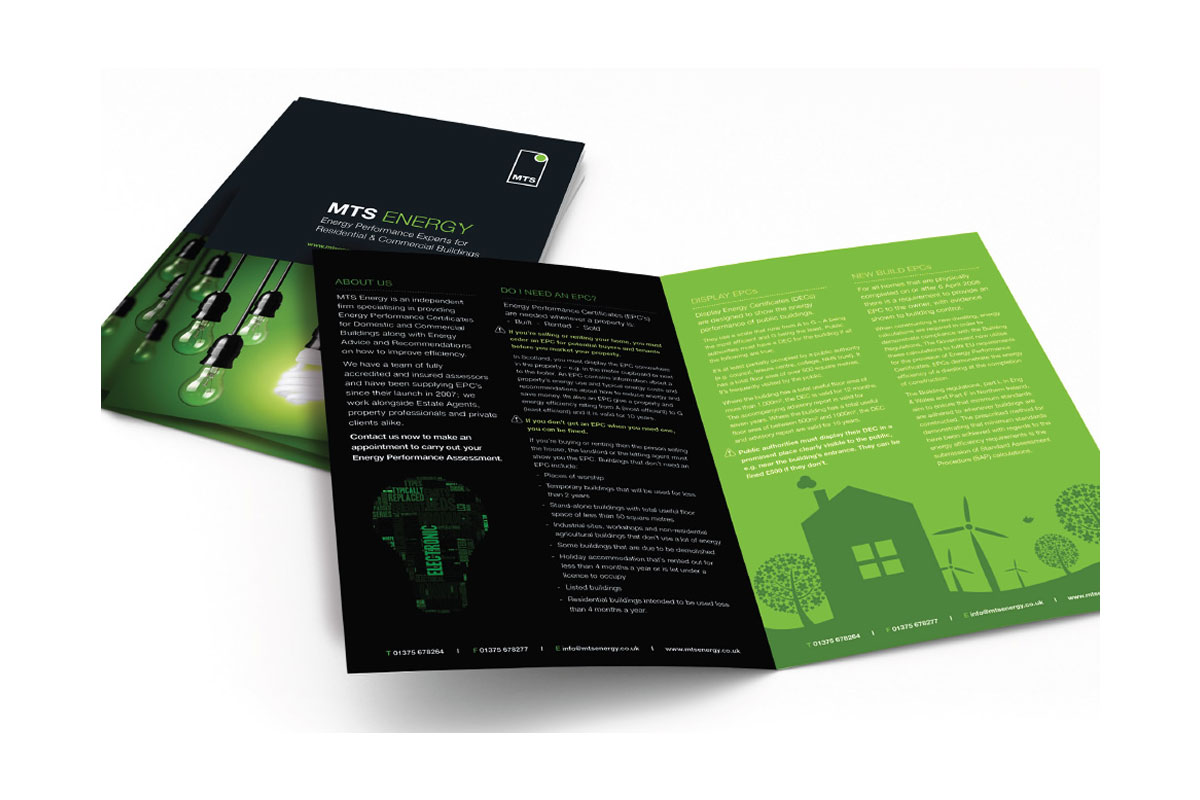 Programme / Menu Brochure
Give your customers the lowdown on your new and popular products, or bring them the latest industry news with our range of stapled brochures and booklets. Choose stapled brochures for a glossy and professional product to keep your readers turning the page.
Available in a variety of sizes and paper types you're bound to find the brochure for you.
For booking and/or any enquiry, please click the button below to continue…
Get started